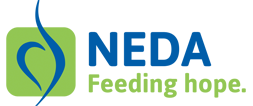 Please select your state to search for providers/treatment facilities that are licensed to offer virtual services in your state.
NEDA Treatment Finder
Please see our terms and conditions for using this service.
Click the button below to add yourself to our treatment provider listing. New registrations will be reviewed within 7-10 business days.
Providers in your state